Internet: the final frontier. These are the voyages of the starship Bold Ventures. Its continuing mission: to explore strange new worlds, to seek out new life and new civilizations, to boldly go where no one has gone before.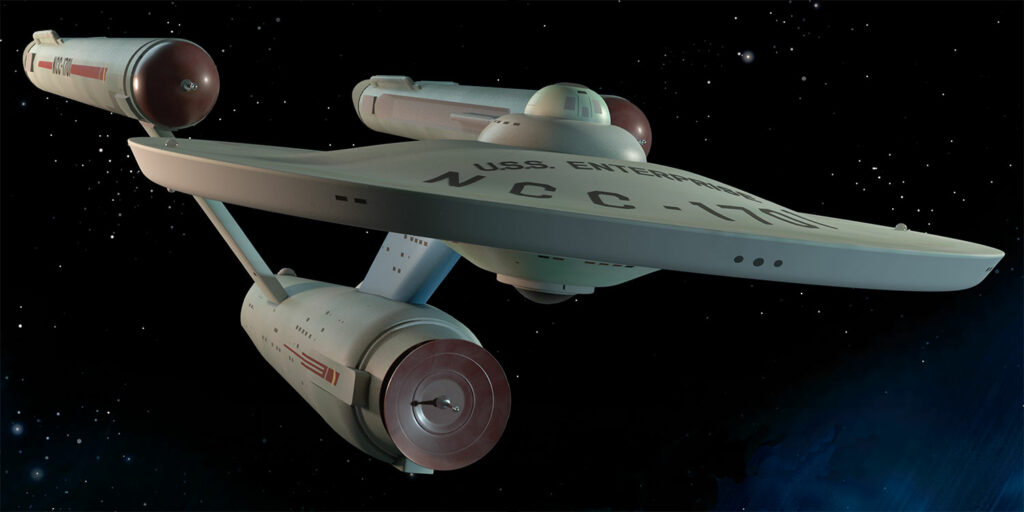 Bold Ventures simply started out as an investment vehicel to hold my shares in the Salonmeister GmbH. Which was called Meistersalon at the time and was a powerpoint presentation and brainchild of 2 guys who thought: well appointments are offline, selling stuff online works - this is a no brainer...
...well it ended up to be quite a long journey with ups and downs. This page is so that i can share a bit of the joy and learnings. And of course so that whoever reads knows where Bold Ventures has it's name from. 😉
But this is the launch post, so let's start with thanks: Thanks @Nikola Martini for a really cool page!

=> If you do not know Nikola's design work, go & check her out - she is capable of a lot more than small business angel websites!